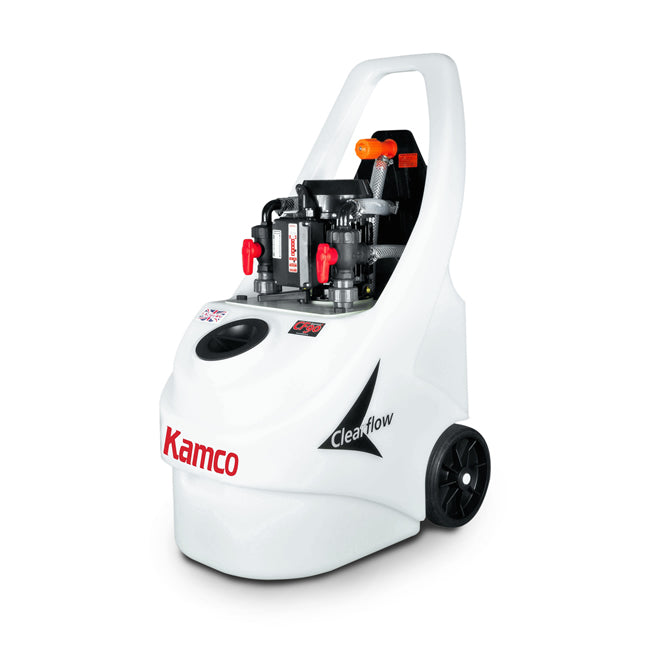 Power Flush Your Heating System
Power flushing is a technique used to clear sludge, rust and other debris in your central heating system pipes, radiators, coils, and heat exchangers. 
Description
A power flush is a cleaning procedure. Power flushing cleans the inside surfaces of your central heating system. The procedure is made more effective by chemicals and magnets to aid in the cleaning process, once clean you add a chemical called an "inhibitor" that stays in the system and prevents the re-forming of sludge.
Terms
- We require a 50% upfront payment for this service,
- The replacement of leaking radiators is not included in this price,
- The replacement of leaking radiator valves is not included in this price,
- Extra work outside of the power flush may incur additional costs, ie, "leaking radiator valves"
Booking info
How to book a power flush
1. Count the number of radiators you have in your home.
2a. Sealed systems are pressurised and filled by a filling loop.
2b. Open vent systems have a small tank in the loft space.
3. Pick your prefered day for the power flush.
4. Input your boiler make and model.
5. Part pay for your order.
6. We will contact you to confirm your details.
Support
Call our team if you require further assistance with this service: 020 3795 8881